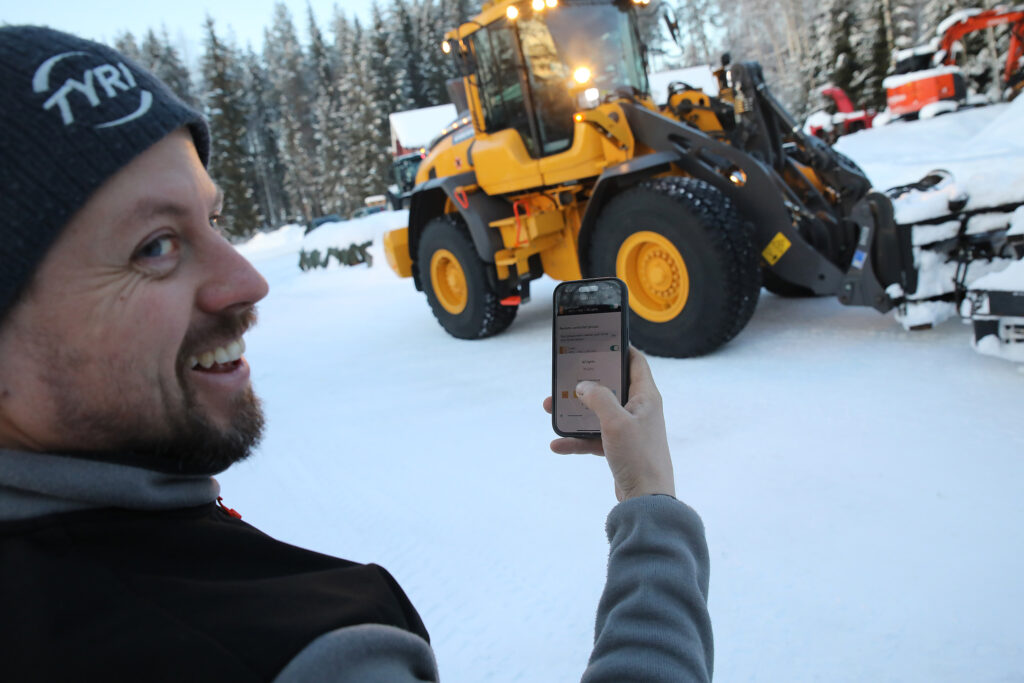 Tyri was founded in 1990 and has led the development towards new lighting products and today works with many of the major international manufacturers of off-road work vehicles. Tyri offers the market's widest and most modern program of work lights. Since 2002, we have been part of an international group – the TYRI Group – with production in both Europe and the USA. Today, Tyri Sweden AB has a turnover of SEK 250 million and currently has approximately 60 employees. For more information about the company see: www.tyrilights.com
Now we are looking for a German-speaking Area Manager
Germany is already today one of our most important markets and has good possibilities for further growth. Our present Area Manager will retire in 2024/25 and we are planning for a smooth transition.
It will be your main task to maintain and develop the company's relationships with machine manufacturers, machine importers and dealers in German-speaking markets. You will work long-term with the company's customers in their product development processes. The goal is to get involved in the early stages of the product development to be able to meet the specific requirements of design and functionality.
In technically complex matters, you have the support of the R&D department. You work independently and report directly to the CEO. You will be located at Tyri´s headquarters in Gothenburg. The position will involve travelling mainly to Germany, Austria, and Switzerland.
We think you have solid experience in relationship-building sales and a great interest in technology. Experience from work vehicles/or lighting is advantageous. We value your personal qualities highly. To succeed requires persistence and the ability to listen and understand the customer's needs. The person we are looking for is social, responsive, and collaborative.
The position requires good knowledge of German and English, Swedish is an advantage but not a requirement. As a person you are curious and find your motivation in technology, problem solving and business.
Do you want to play an important role in the company's sales and market development? We can offer an interesting challenge in a company that is at the absolute forefront of its industry! Questions about the position will be answered by Andreas Nilsson 0701–460 391 or Carin Mossberger 0701–460 390.
Welcome with your application!